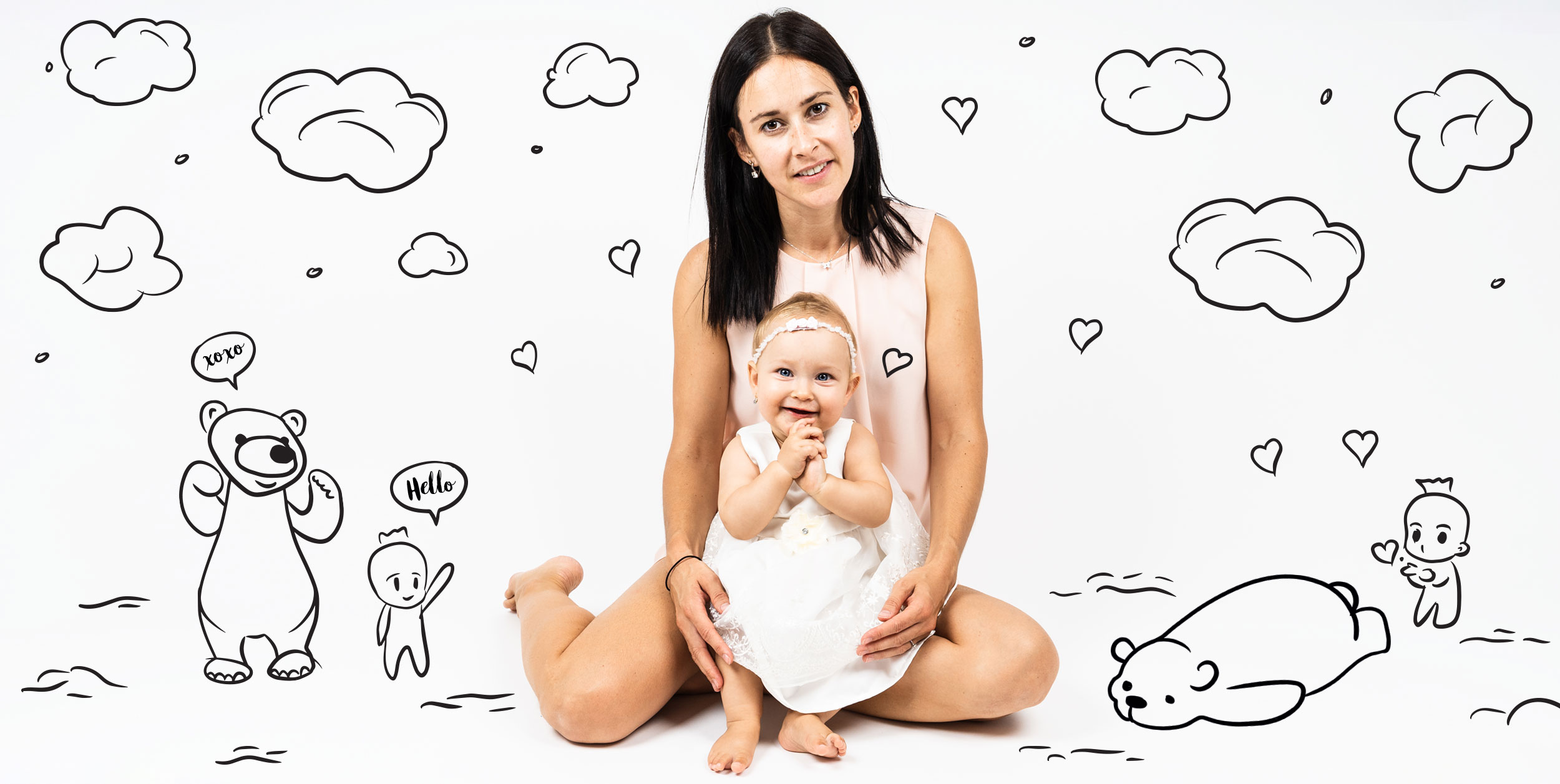 Hello You,
Have you ever heard of a baby having own online shop? Well, it's possible and I'm one of the few lucky ones. Since I was born, I love teddy bears! Squeezing and cuddling them. My mom and dad decided to open an online shop right after I was born.
It's often said a baby opens new dimensions in parent's life, so they came up with this brilliant idea. All products in this online shop are crocheted with love and handmade in unique designs for babies and kids.
Since I'm a baby, I love chewing, biting, cuddling and exploring the world around. My favourites are rattles and amigurumi toys, but you can find more toys in the menu such as teethers, cuddly cloths, or even dummy chain clips and crocheted shoes.
My mom and dad love seeing me enjoying playing with such lovely and unique toys and I want to make other children happy as well.
Your BabyWithBear
BabyWithBear makes children happy.
With love since 2020.